Portfolio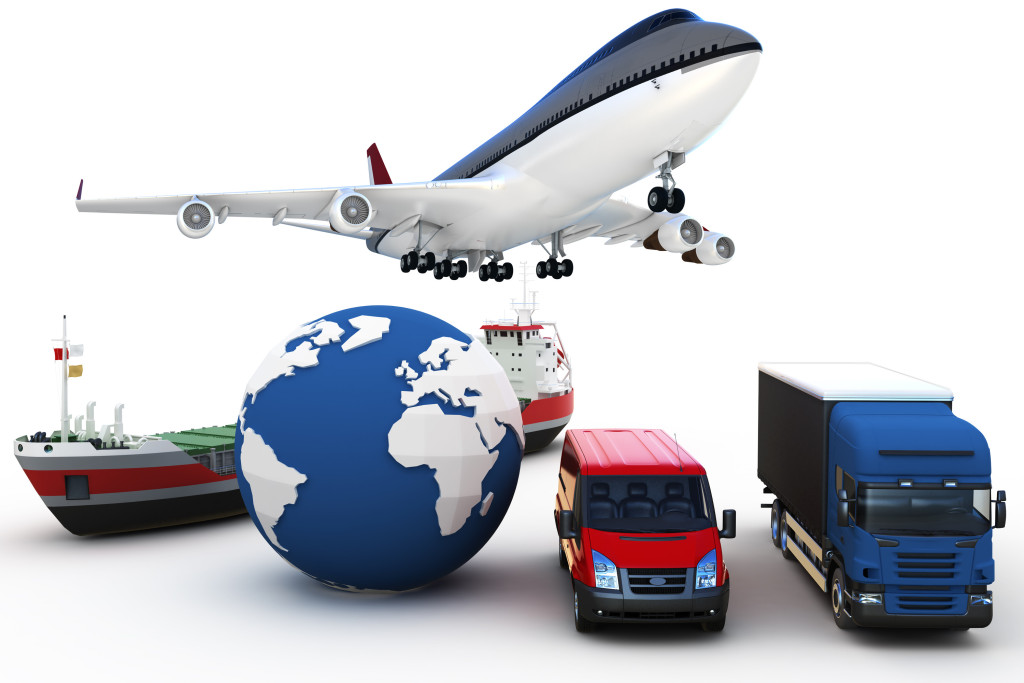 Transportation Competence Portfolio
Transportation group capability
Sustainable transport system planning, walkability index assessment, and bicycle network planning
Traffic network assessment and signal optimisation
Transport modelling using various packages.
Land use and transport interaction model.
Household mobility survey
System dynamics modelling and system thinking approach
Simulation using Markov process and reliability block diagram
Logistic and supply chain management
Transport project evaluation and impact assessment that taking into account social and environmental effects, as well as economic aspect.
The outcomes of the assessment can be used to support the planning of operation, maintainability, and reliability evaluation.  In addition, the results will enable the formulation of policies that can optimise effects of the development.
Contact persons
Dr. Peraphan Jittrapirom
[email protected]
Dr. Poom Kongniratsaikul
[email protected]